Bringing light to dark places & warm spaces
Our signature bespoke vessels transition from a glowing flame to a timeless keepsake, enduring through countless dinner parties and gatherings.
Check Out Our Candles
WINTER COLLECTION
Long starlit nights usher in profound stillness. The world pauses, daily chaos yielding to winter's comforting warmth, the scent of simmering stews & the warm glow of candlelight.


Premiering Nov. 3

Shop now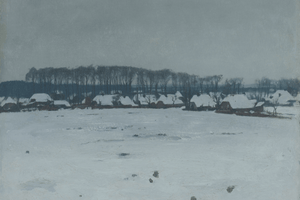 FALL COLLECTION
Leaves crunching underfoot and the scent of spiced cider herald Thanksgiving – a season of reflection, gratitude, and bittersweet moments amidst autumn's decline.
Shop now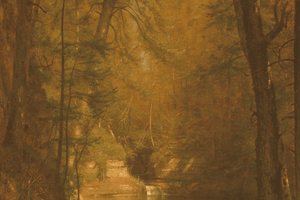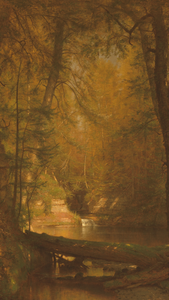 now available
Winter Collection
Shop now
Bespoke Glassware
Crafted by artisan glass blowers and carefully designed to create brilliant light and memorable gatherings.
Small Batch
Each collection is hand-poured by humans in our candle workshop located in Colorado Springs, Colorado.
Narrative Notes
Our fragrances are meticulously selected and blended in house, so each candle scent tells its own distinctive story.
customer <3
Glowing Feedback